Installation instructions.
1) Download the Windows version with Chrome web browser.
2) Click on the downloaded file to start the installation.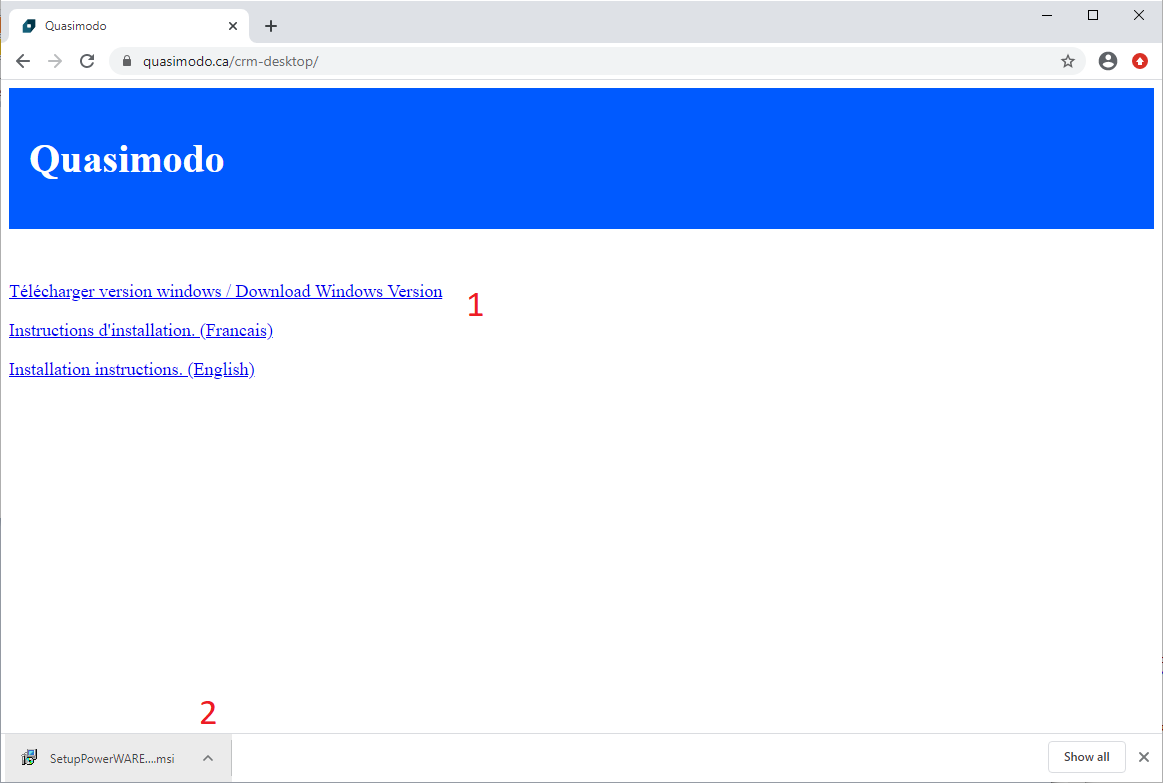 3) Press Next.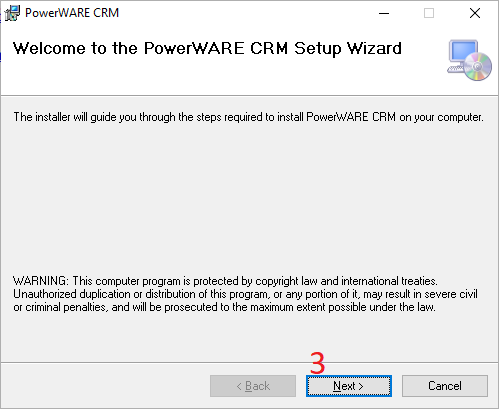 4) Press Next.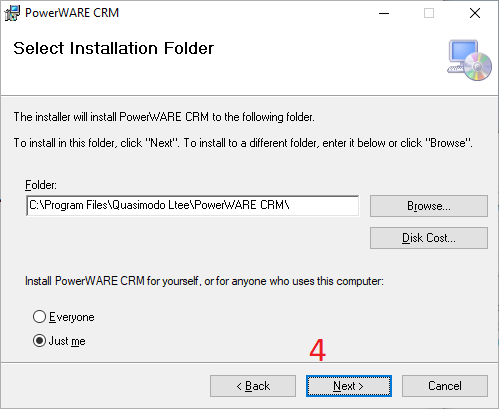 5) Press Next to confirm the installation.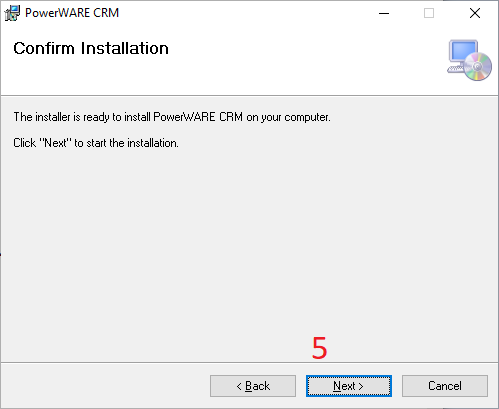 6) The installer will ask for elevated rights to install the application. Just click YES.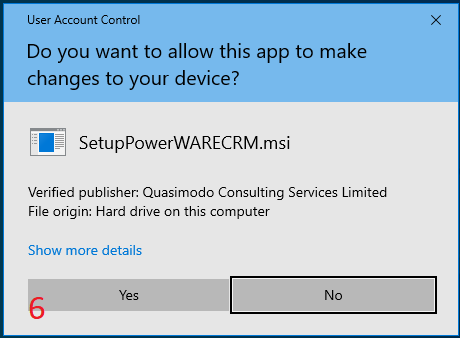 7) Press Close to conclude the installation.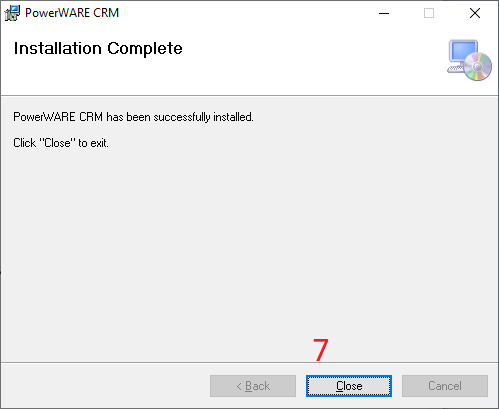 The application will ask for the language of the CRM at startup.